If you need a fence for your Okaloosa County home or business, you may have searched for "fence contractors near me" because you want the best people to hire the job. American Eagle Fence is the highest rated fence contractor in the area.
Expert Fence Installation
Our premier fence company have trained professionals on staff. These professionals know everything about the ins and outs of fence installation, and they apply what they know to every fence project.
When you partner with our first-rate fence company, you're assured to get an amazing fence installation result. Our fencing professionals learn about your fence project and work hard to bring your vision to life. They will also verify that your fence is installed correctly and will stand strong, long into the future. Furthermore, if you need help after your fence is set up, the company's fence professionals can will always be one phone call or email away.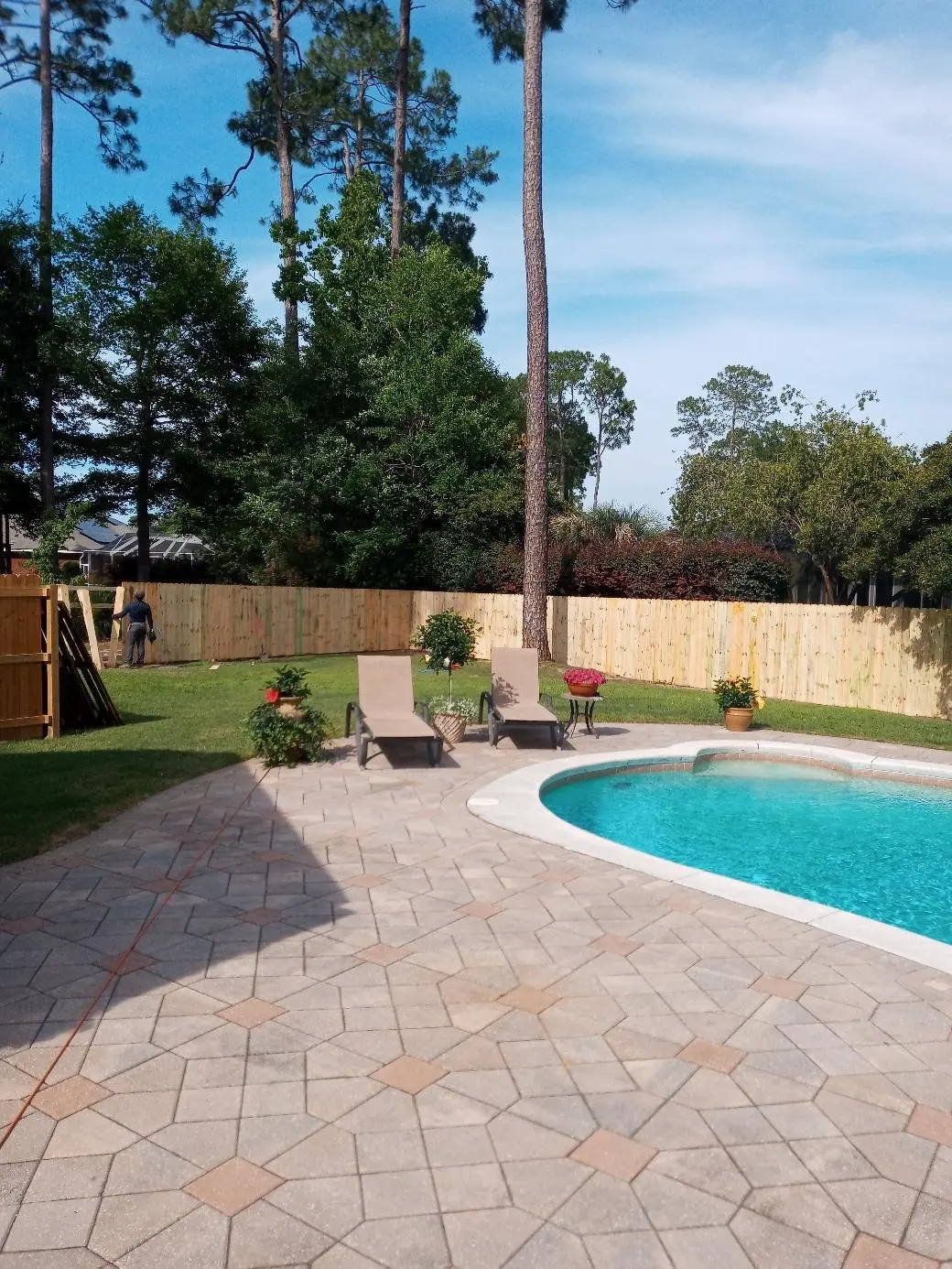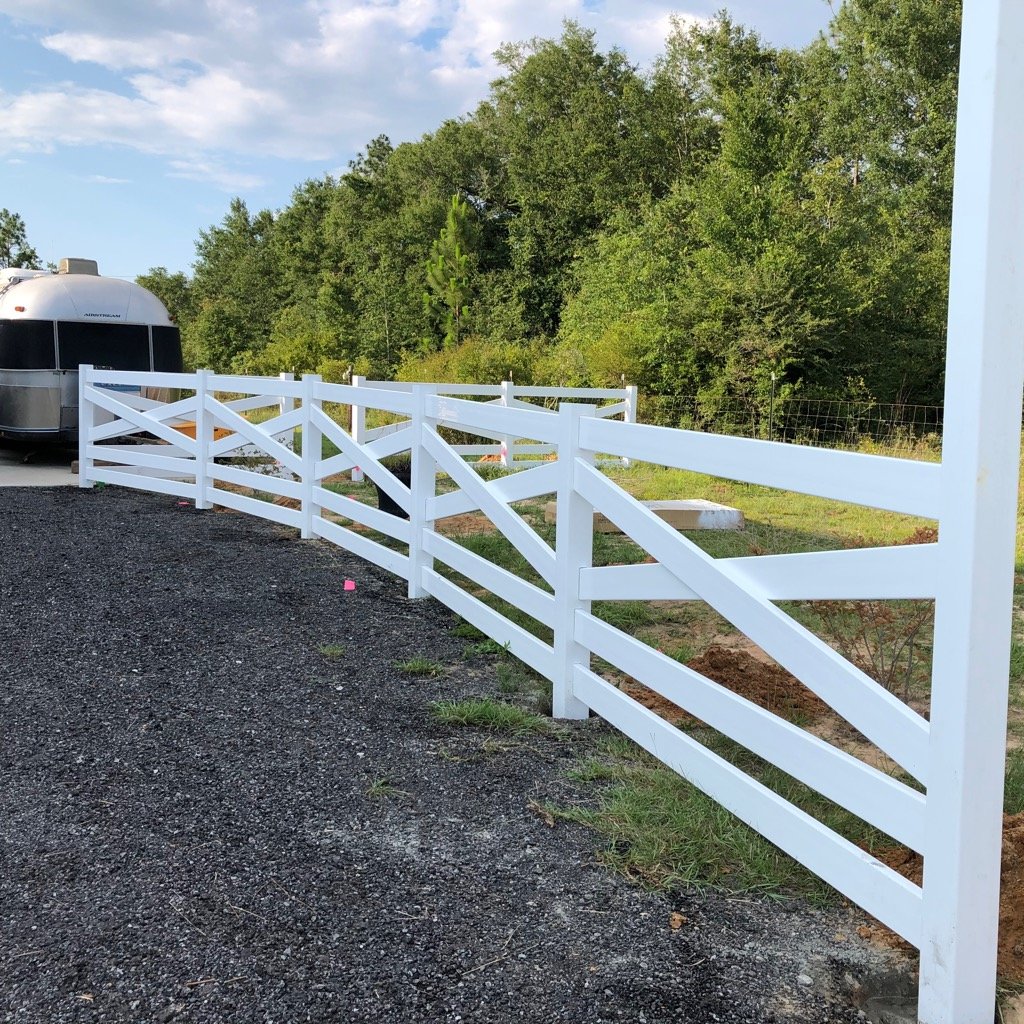 Outstanding Customer Service
American Eagle Fence as your local fence company does everything in its power to keep its customers happy. We want customers to enjoy their fence installation. To accomplish our goal, we go the extra mile to fulfill custom requests.
With a premium fence company, you can enjoy outstanding customer service at all stages of your fence project. At the beginning, we ensure you can reach out to our customer service team and get answers to your questions. As your project moves forward, we maintain open lines of communication. And after your project is complete, we encourage customers to get in touch if they have any fence questions or concerns.