WE BELIEVE IN QUALITY SERVICE

Experts at What We Do
As a woman owned business we are determined to redefine the fencing experience offering a perfect fence for every need along with premium customer service.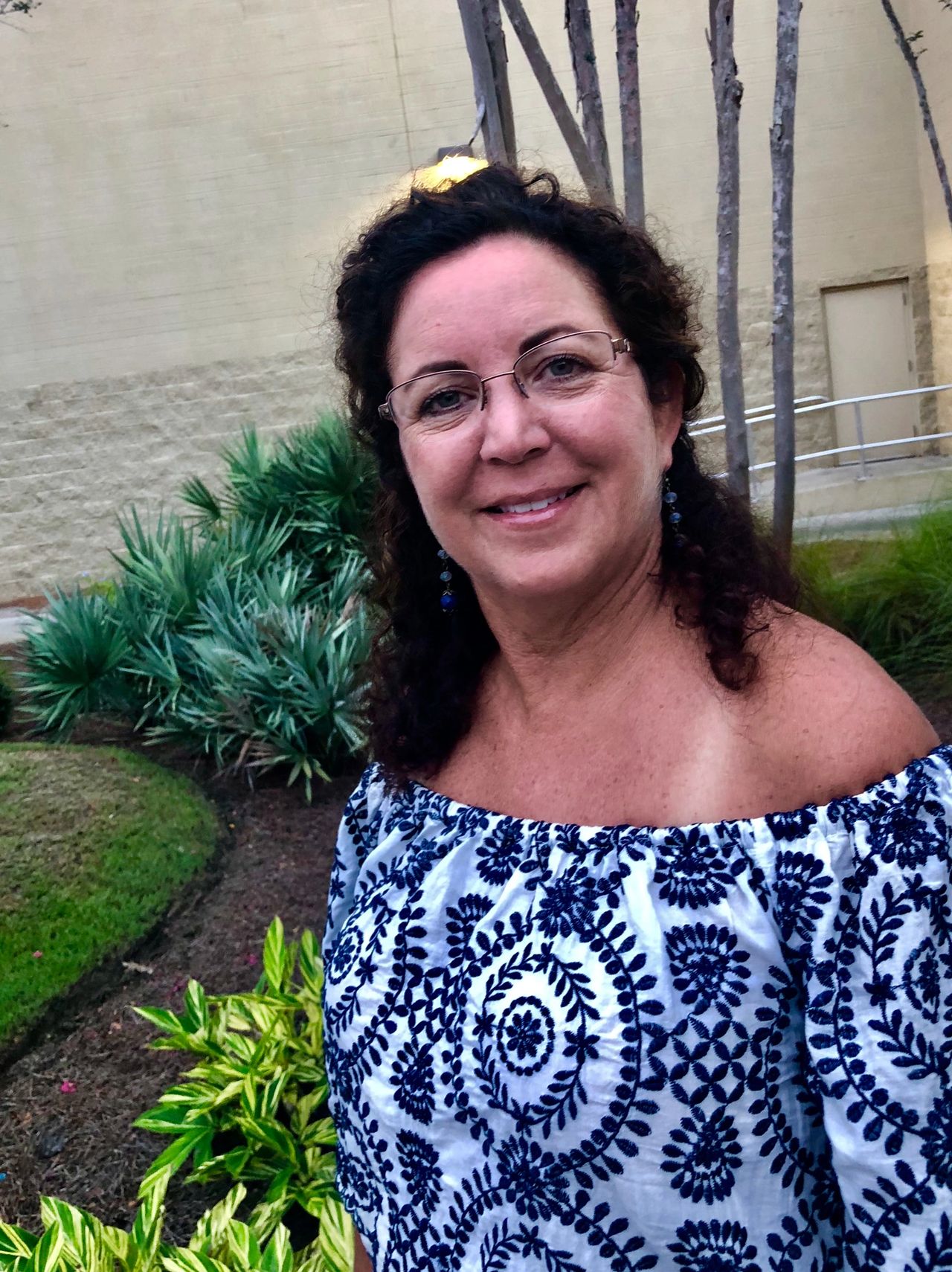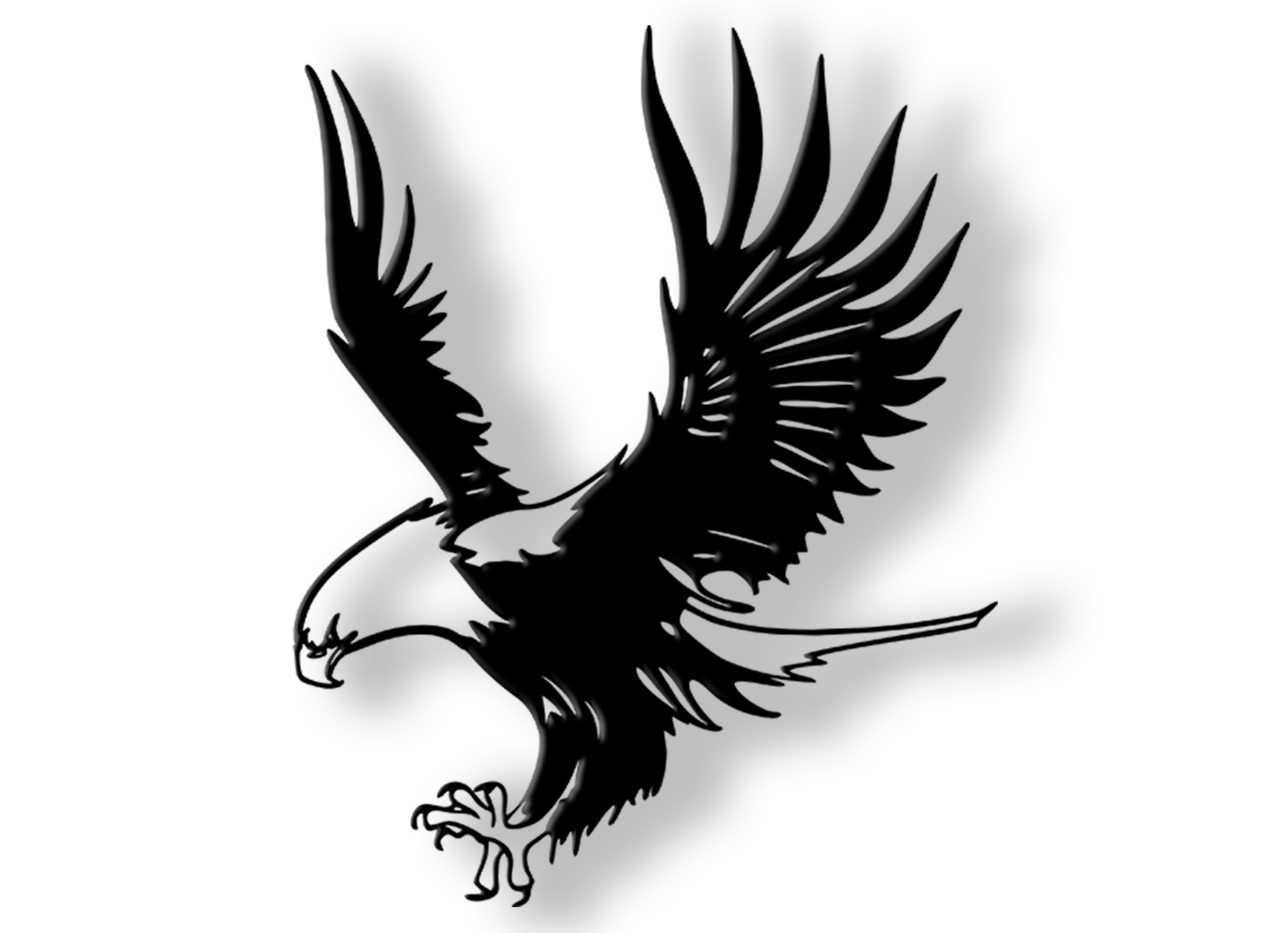 Kim Gasaway
As a hardworking Mother, Wife and teacher Kim still goes above and beyond by owning the Panhandle's most premiere fencing company. She has produced an exceptional business that provides affordability, outstanding customer service and endless fencing options for homeowners. As this remarkable fourth year comes to a close American Eagle Fence can't wait to see what the future holds!
American Eagle Fence
Number One Fence Company!
Needing a new fence? From Wood (custom stained or original), Aluminum, Vinyl, and Chain-link.. we do it all! Residential or Commercial? We can happily and efficiently accomplish both!
Excellent Customer Service GUARANTEED!
Our customer service is impeccable and we are known for it! We take pride in being respectful, polite, and honest with our customers!