Summers in Florida can be blazingly hot, and there is no better way to cool off than splashing in your backyard pool. While pools are a pleasant and easy method to remain cool at home, they do pose some safety risks. A pool fence is an excellent addition to your pool area that provides numerous benefits.

Enhancement of Security and Safety
In the United States, an estimated 3,500 to 4,000 people drown each year, and drowning is the greatest cause of unintentional injury-related mortality in children ages 1-4 years old. Pool barriers are a requirement if you live or visit near young children or anyone who does not know how to swim.

Additional Privacy
Whether you feel self-conscious in your swimming suit or simply dislike the idea of your neighbors viewing your pool area, a pool fence can provide some privacy.
Affordability
While the cost of a pool fence varies according to several aspects, including the size of the pool, the style of fence, and its placement, the expense of adding a fence to your pool area is negligible in comparison to the cost of losing a precious life.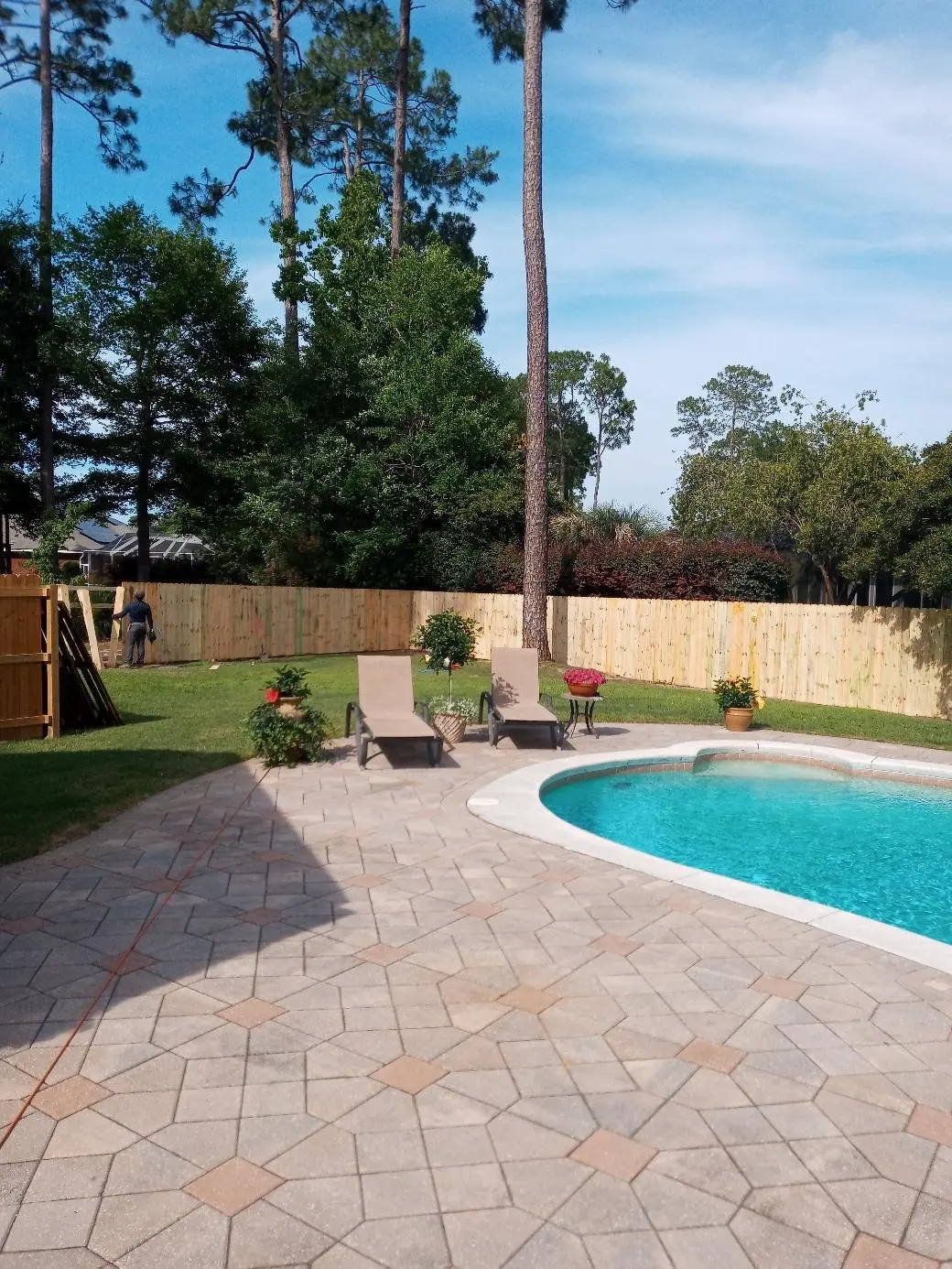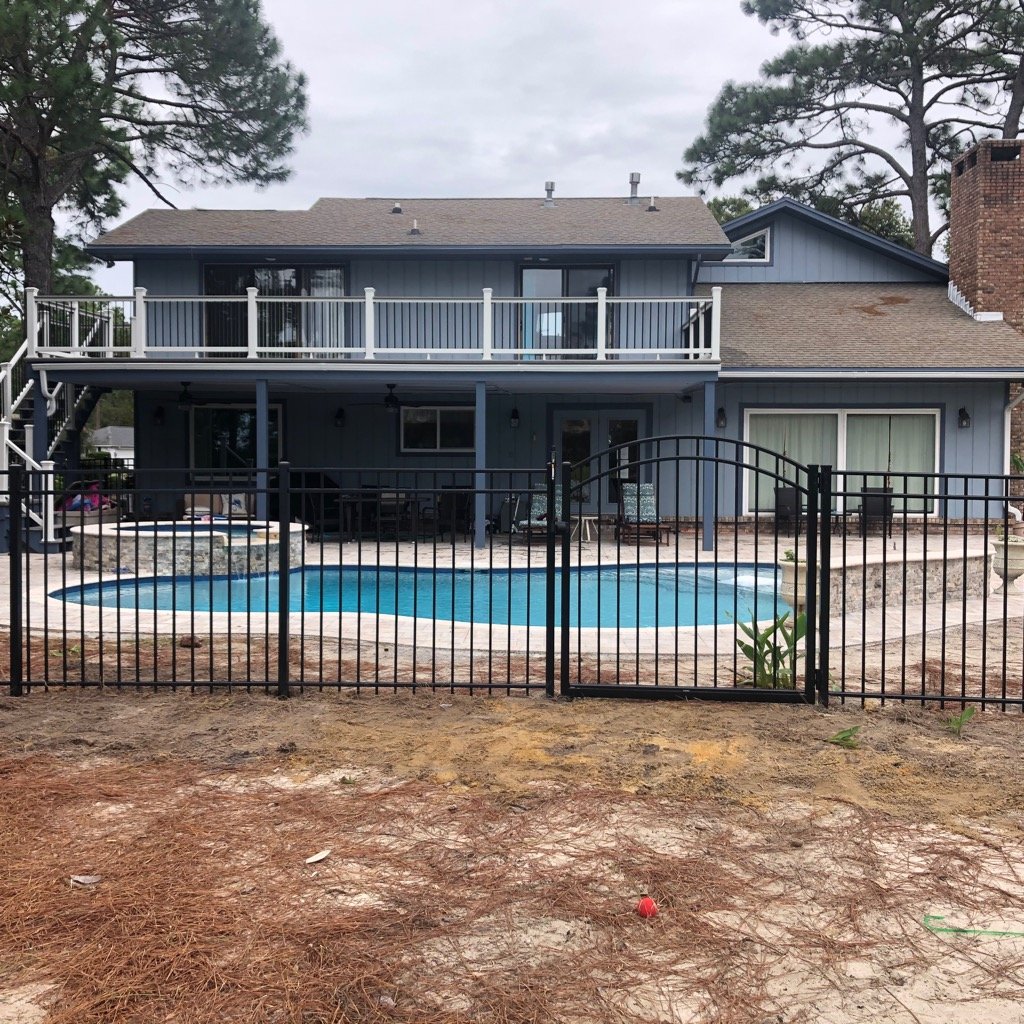 Extra Customization
Whatever the size, shape, or material of your pool, there is a pool fence that will meet your needs and style.
Convenience and peacefulness of mind
After each use, pool netting and covers must be replaced. However, a pool fence requires very minimal work to be efficient. A self-latching and self-closing gate with a lock mounted high on the fencing will keep your pool area secure and unusable until you are ready to open it.
Our expert fence company have trained and experienced professionals. These professionals know everything about the ins and outs of fence installation, and they apply what they know to every fence project.
When you partner with the best fence company in panhandle area, you're assured to get an amazing fence installation. Our professionals learn about your fence project and work hard to bring your vision to life. They will also verify that your fence is installed correctly and will stand strong, long into the future. Furthermore, if you need help after your fence is set up, the company's fence professionals can will always be one phone call or email away.